Far Infrared Beauty Equipment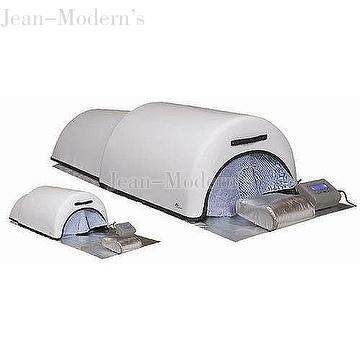 Keeping fit is workable by doing exercise, But it will reduce stamina and energy.
The philosophy effect of far infrared rays can create energy by keeping the cells moving and without wasting stamina.
We mainly export the latest beauty projects to beauty salons and supply the distributors with Hair care products and DIY beauty devices for all kinds. OEM and ODM service provided.

Loading...
Item per page: