Eyelash Perm Lotion Sachet Pack, Lash Makeup
Model No.

BBE-52. BBE-53. BBE-54.

Made in

Taiwan
Eyelash Perm Lotion Sachet Pack
Spec
Key Features
Eyelash Perm Lotion Sachet Pack
BBE-52 DL #1 Perm Lotion Sachet Pack
Curling agent and softener, Make eyelash curl naturally and beautifully.
Capacity: 15 sachets per pack, 1~1.5ml per sachet
BBE-53 DL #2 Setting Lotion Sachet Pack
Fixative agent, Make the curled eyelashes remain for approximately 3 months long.
Capacity: 15 sachets per pack, 1~1.5ml per sachet
BBE-54 DL #3 Nourishing Lotion Sachet Pack
Moisturizing agent, it enrich, repairs and protect eyelashes
Capacity: 15 sachets per pack, 1~1.5ml per sachet.
Fashion to be Lash Brighten and lift your eye area by lash now!
It is not a dream anymore to make your eyes shining like a superstar!
BBE-52 DL #1 Perm Lotion Sachet Pack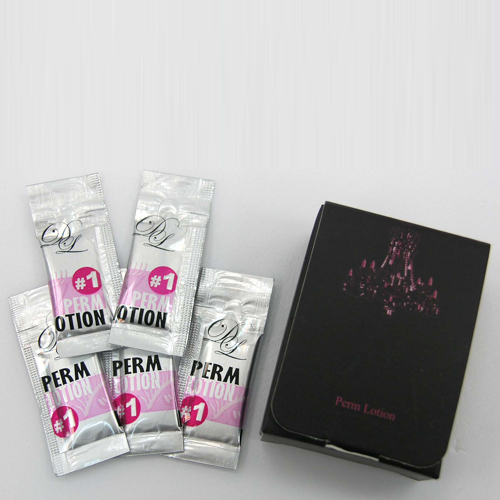 BBE-53 DL #2 Setting Lotion Sachet Pack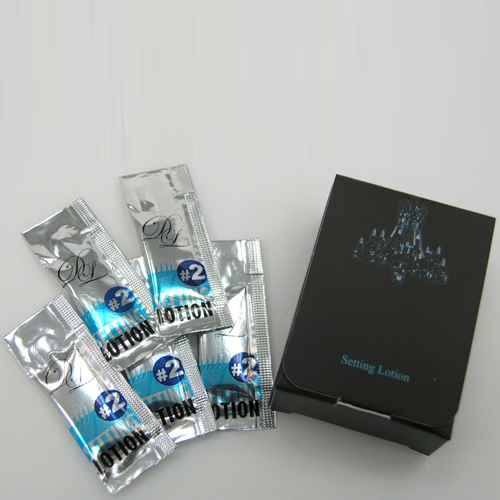 BBE-54 DL #3 Nourishing Lotion Sachet Pack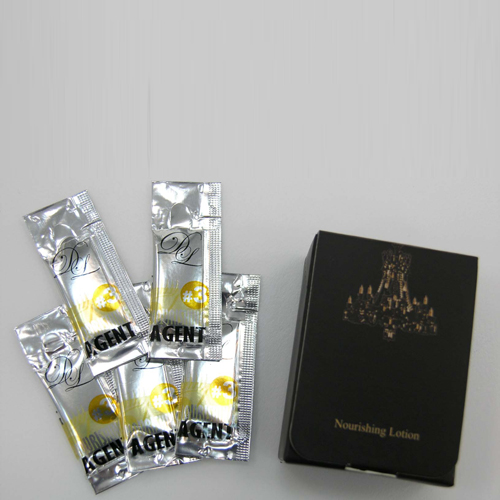 Payment Details
Payment Terms:TT ,L/C ,PayPal
Minimum Order:120 Pack/Packs
---
Recommendations
---
Small Order Recommendation